ENTOURAGE AMBASSADOR DETAILS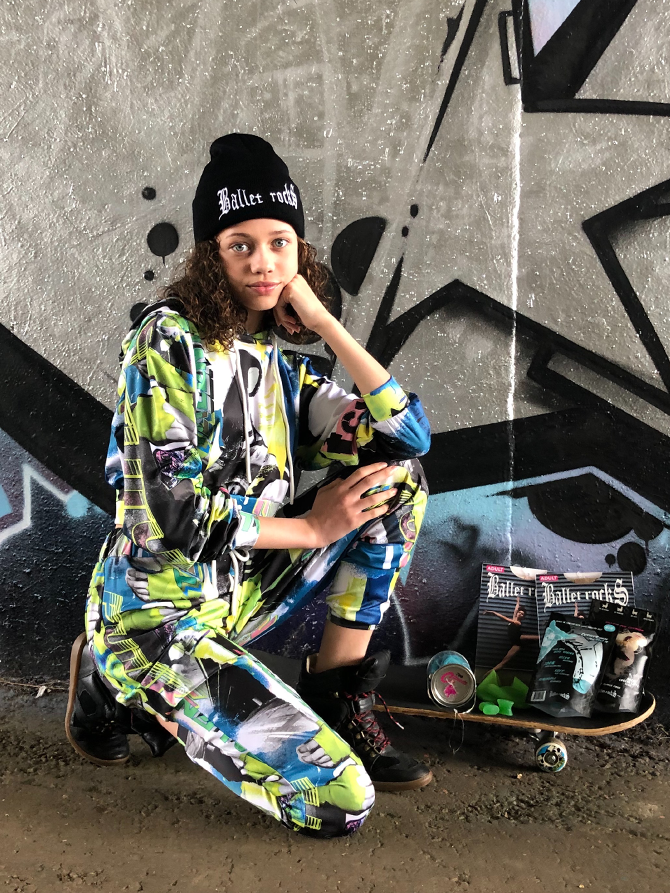 AMBASSADOR PERKS
Entourage ambassadors will receive discounts and select products, and have the opportunity to participate in fun social media contests! We want you to be free to showcase your creativity while increasing your following and engagement. Win-Win!
REPRESENT BALLET ROCKS®
Our mission is to give you a stage to shine on! Ambassadors must be over age 13 to apply and have an Instagram account (self or parent-run). Apply below now!