ABOUT US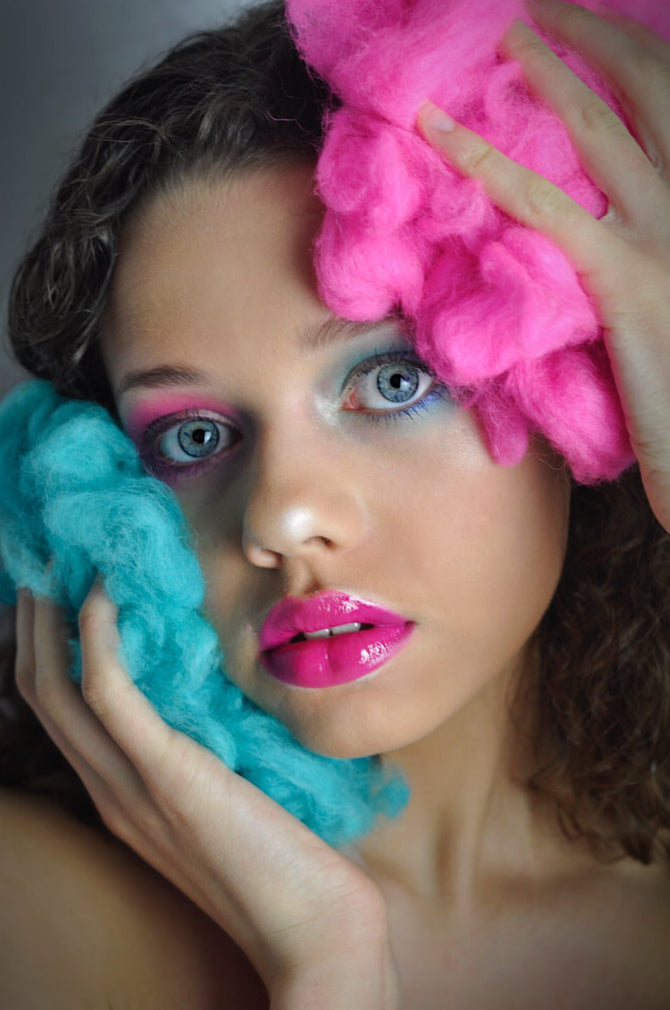 PASSION & CREATIVITY
Ballet Rocks® started with passion and creative energy. The desire for dedicated artists steeped in technique to be able to step away from the "barre" and make it their own - unleashing boundless creativity and inspiration. Motion is Freedom.
THE BALLET ROCKS® DIFFERENCE
We believe that life should be FUN! That spirit lives in each of our products; from Toe Candy™ to Tata Tutuz™. Ballet Rocks® is not your typical dancewear line, because our inspiration (you!) is anything but typical.
ALL ABOUT ALPACA
WHY ALPACA?
We use alpaca fiber in our bestselling Toe Candy™ and Toe Clouds™ because it provides a host of benefits (anti-bacterial, hypoallergenic, softer, and thermostatically superior, just to name a few) that traditional lambswool does not. Goodbye lambswool, hello alpaca!
ALPACA LOVE
Sadly, in many parts of the world, alpacas are killed off if their fleece is not white because white fiber can be dyed in the widest range of colors. We love ALL alpacas, and use every shade of alpaca fiber to create our products. Our Mocha Chocha Latte Toe Candy™ use 3 NATURAL shades of alpaca fiber.
We only source our alpaca fibers from farms in the USA with CRUELTY-FREE practices.
OUR MISSION
Save the people
Help us help the kids with Hunter Syndrome have a chance at life.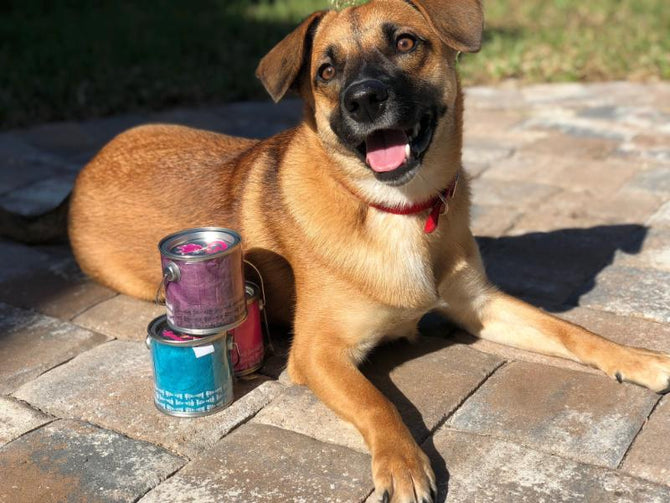 Save the animals
Ballet Rocks® is committed to helping non-kill shelters around the United States.
A PERCENTAGE OF OUR NET PROFITS IS DONATED TO THE ORGANIZATIONS WE SUPPORT. EVERY PRODUCT PURCHASED HELPS THE CAUSES !